June 17, 2023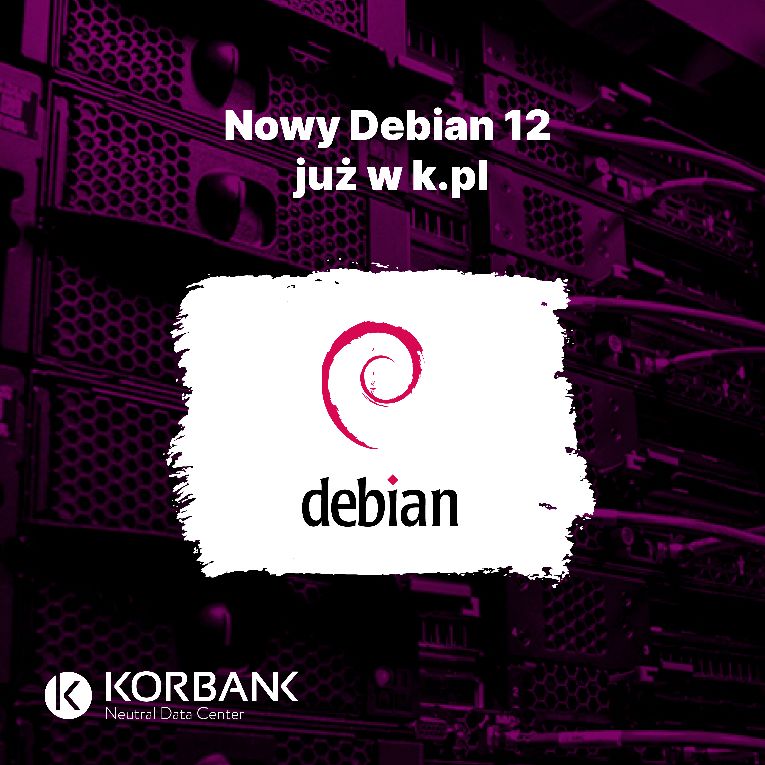 Z przyjemnością ogłaszamy, że nowy Debian 12 jest już dostępny na naszej platformie! 🎉
Debian to popularna dystrybucja systemu operacyjnego Linux. Jest to darmowy i otwarty system operacyjny, który oferuje wiele funkcji i narzędzi przydatnych zarówno dla Użytkowników indywidualnych, jak i dla firm.
System dostępny dla VPS oraz serwerów dedykowanych!