Colocation
A dedicated box in the server room with its own access control, cabling, electrical and HVAC parameters adjusted to the customer's requirements.
Order
VPS
Virtual server with tailored performance. Scalable solution with no data limit!
Order
Baremetal
Equipped with various processor and disk configurations. Personalised server solution exclusive to you.
Order
News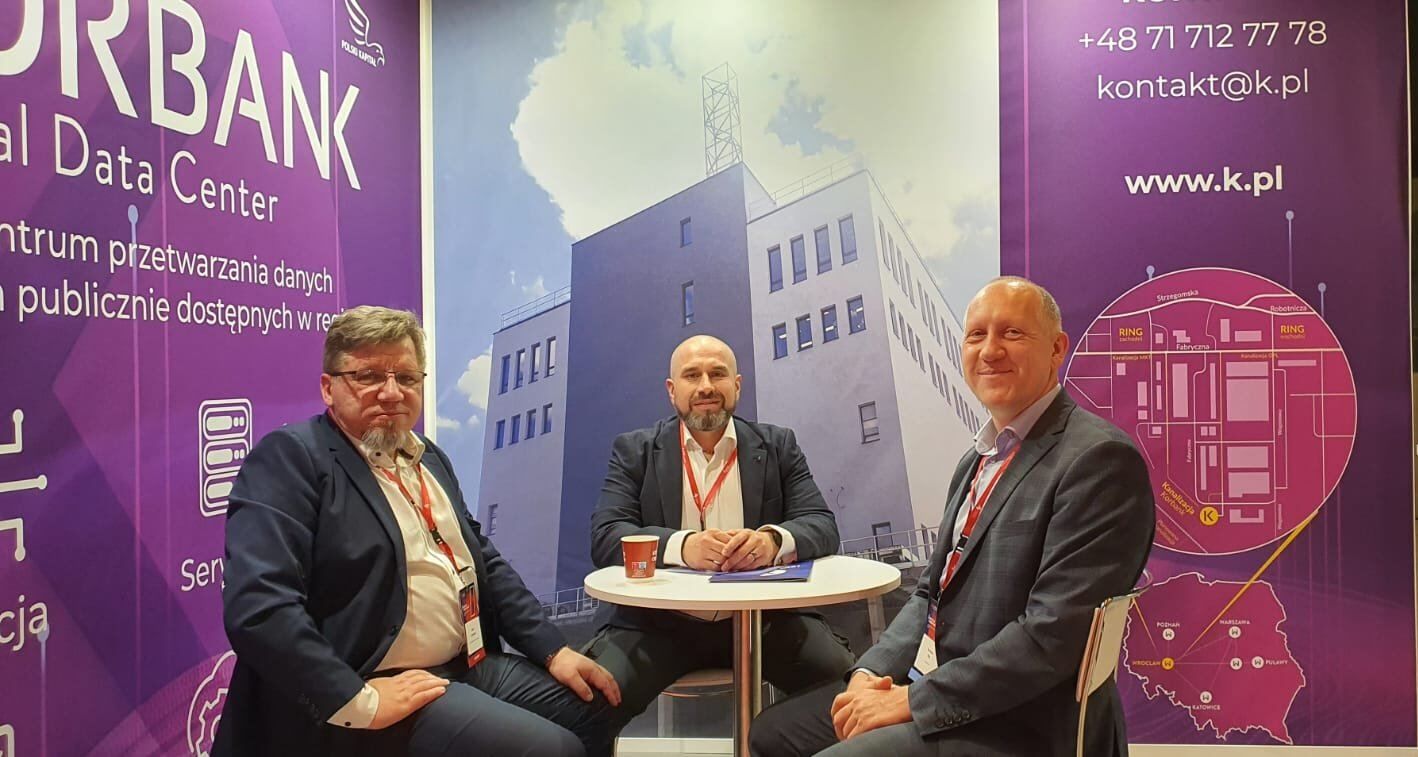 April 29, 2022, 4:08 p.m.
Korbank Data Center na Cybersec
W Katowicach odbył się European Cybersecurity Forum – Cybersec Wraz z Korbank Data Center byliśmy wystawcą na jednym z największych wydarzeń poświęconych cyberbezpieczeństwu w Europie oraz największych targach expo cyberbezpieczeństwa w Polsce.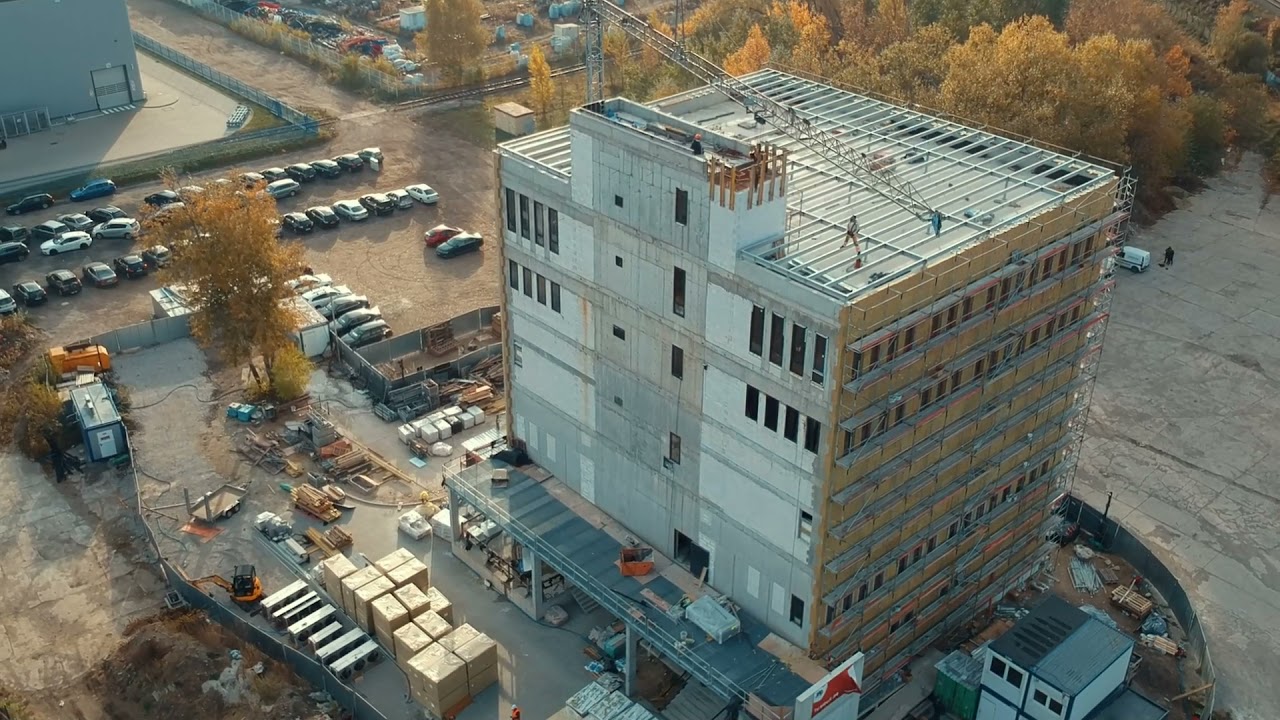 Nov. 9, 2021, 2:47 p.m.
Film DC - Listopad
Film z postępu prac Listopad 2021
Technologies we use: